Posted by Shane Pionkowski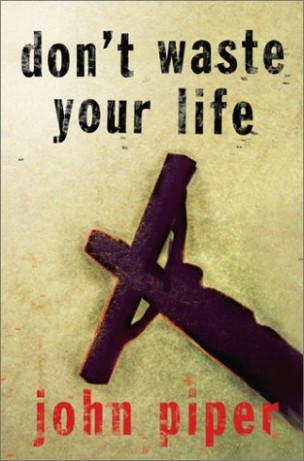 If you want to be challenged in your thinking and life direction, read this book!
John Piper's preaching and books have changed the way I viewed God drastically.  If I had to describe te result of listening to hours of Piper preach and reaching his books, it would be that my view of God has gotten much larger and the view of His grace has become much sweeter.
The book most influential in the church today from Piper is likely not this one, but Desiring God which was published over 25 years ago.
Find all of his teachings and books at www.desiringgod.org
---