March 18, 2016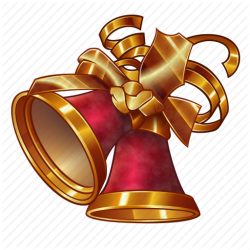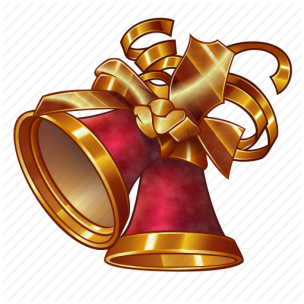 Some of you might remember that Josée put together an original version of "Carol of the Bells" that a number of us played for the Christmas Eve service.  We heard a lot of good things about that and wanted to make it available so we hit the studio (OK, we came into church) and recorded that for you.
At long last we have it here…  I hope that you enjoy.
By the way, This version is:
Josée – Violin, Arrangement Jenny – Cello Eric – Drums Scott – Guitar
Never to late (or early) for Christmas!!!