November 24, 2015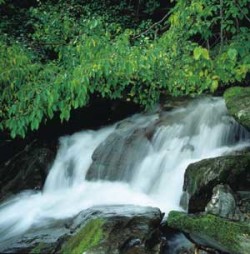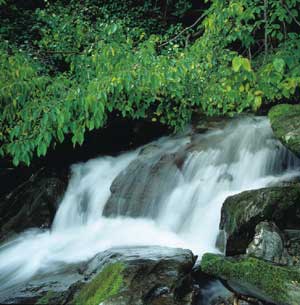 Living Water or Leaky Cisterns
Jeremiah 2:13 – "My people have committed two sins; They have forsaken me, the spring of living water, and have dug their own cisterns, broken cisterns that cannot hold water."
A cistern is an artificial reservoir or underground tank for collecting and storing rainwater. It was used as a visual image to God's people to ask them to look at their lives. I look in my own life at how easy it is to turn to many things for stability, for peace, comfort or happiness – except the Living God. I can cling to transitory things, activities, other people, work, alcohol, online activity or games, even my own self-effort of good works to try to make me feel better, buoyed, right or happy.
God calls me out with this image, calls this way of living as building a leaky cistern – it'll always run out, the water may grow foul. Seeking Him is where I will find what I am looking for despite my circumstances and surroundings.
 I can visualize ways I do ... Continue Reading.