August 21, 2015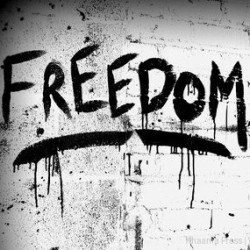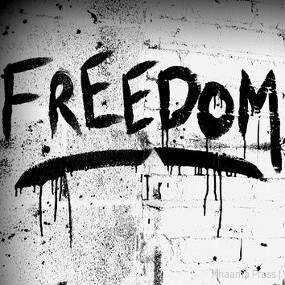 2 Cor 3:17 says, "Now the Lord is the Spirit and where the Spirit of the Lord is, there is freedom."
I can't imagine a context in which freedom is ever a bad thing.  Freedom is great and we all probably want it.  But even though we know that freedom is a good thing, what is it?
The Oxford Dictionary defines freedom as, "the power or right to act, speak, or think as one wants without hindrance or restraint."  This is actually a pretty good start.  This definition is basically saying what we all kind of feel about freedom "that it is doing whatever we want to do".  Of course if you are a believer then you would probably somewhat object to this definition.  After all, the Bible can't be saying that the Spirit came to enable us to do whatever we want – can it???  We still have sinful desires.  Are we free to engage our sinful desires?  The answer is obviously, "no".
But I still think that this is a very good beginning to our definition, it's just incomplete.  What ... Continue Reading.