December 31, 2013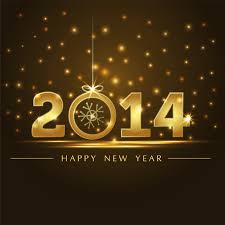 [Phl 3:8-14 ESV] 8 Indeed, I count everything as loss because of the surpassing worth of knowing Christ Jesus my Lord. For his sake I have suffered the loss of all things and count them as rubbish, in order that I may gain Christ 9 and be found in him, not having a righteousness of my own that comes from the law, but that which comes through faith in Christ, the righteousness from God that depends on faith– 10 that I may know him and the power of his resurrection, and may share his sufferings, becoming like him in his death, 11 that by any means possible I may attain the resurrection from the dead. 12 Not that I have already obtained this or am already perfect, but I press on to make it my own, because Christ Jesus has made me his own. 13 Brothers, I do not consider that I have made it my own. But one thing I do: forgetting what lies behind and straining forward to what lies ahead, 14 I press on toward the goal ... Continue Reading.
December 20, 2013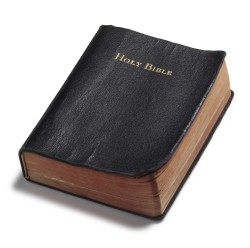 Jesus once said "Man shall not live by bread alone, but by every word that comes from the mouth of God."- Matthew 4:4
Just as not eating bread (food) will cause our physical bodies to waste away, not hearing the Word of God will cause us to starve spiritually.  We need to be hearing from the God who has created us.
How do we hear from God?
The most common way we can day-in and day-out hear from God is by reading the Bible, God's written Word.  Even Jesus, God Himself, was a man of written Word.  The verse I quoted earlier was actually Jesus quoting Old Testament Scripture to answer the devil's temptation in the wilderness.  The devil found an opportunity to tempt Jesus to turn stones in bread since the devil knew Jesus was fasting (not eating for spiritual reasons) and was hungry.  Jesus relied on the truth found in the Scripture to fight off sin (following the devil's command) and know His Father's will.
If Jesus leaned on the Word and was God….how much more for us!