July 18, 2013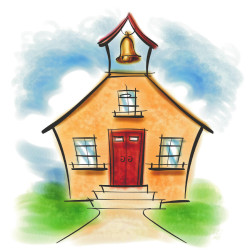 Recently, I was asked if Bend City teaches that home schooling is the best way to educate your kids?  Short answer:  No.  In fact, we don't teach any particular venue is the BEST venue to educate your kids.
My wife and I have, in fact, chosen to home school our kids for now, so I definitely see the benefits….and definitely know the challenges.  Since parenting is the most difficult thing I've done and I've heard other parents agree, I know that no matter what method one choses, IT WILL BE A CHALLENGE.  A challenge that should have us seeking God every step of the way.  For a great explanation of why we don't see this issue as "closed-handed" (meaning that it has a clear right answer), please watch this:
For more reading on the issue here are perspectives on the 3 options that were recently posted on the Gospel Coalition website:
July 11, 2013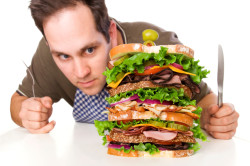 1Ki 19:7 ESV – 7 And the angel of the LORD came again a second time and touched him and said, "Arise and eat, for the journey is too great for you."
There are two types of days.  First there are the ordinary days.  These are the days that you almost cruise through on autopilot.  You wake up, spend time with the Lord, take a shower, get dressed, go to work, come home, eat dinner, spend time as a family, go to bed, and then expect to repeat the same thing all over again the next day.  Most days are ordinary days in that you generally know what your day is going to look like and you're ready for it.
But there is also another kind of day.   The day that you aren't prepared for.  It might be that something tragic happened, or you could be awaiting some potentially life-changing news for yourself or a loved one, it might be a once in a life-time event kind of day, or it could be that you are about to do something completely ... Continue Reading.